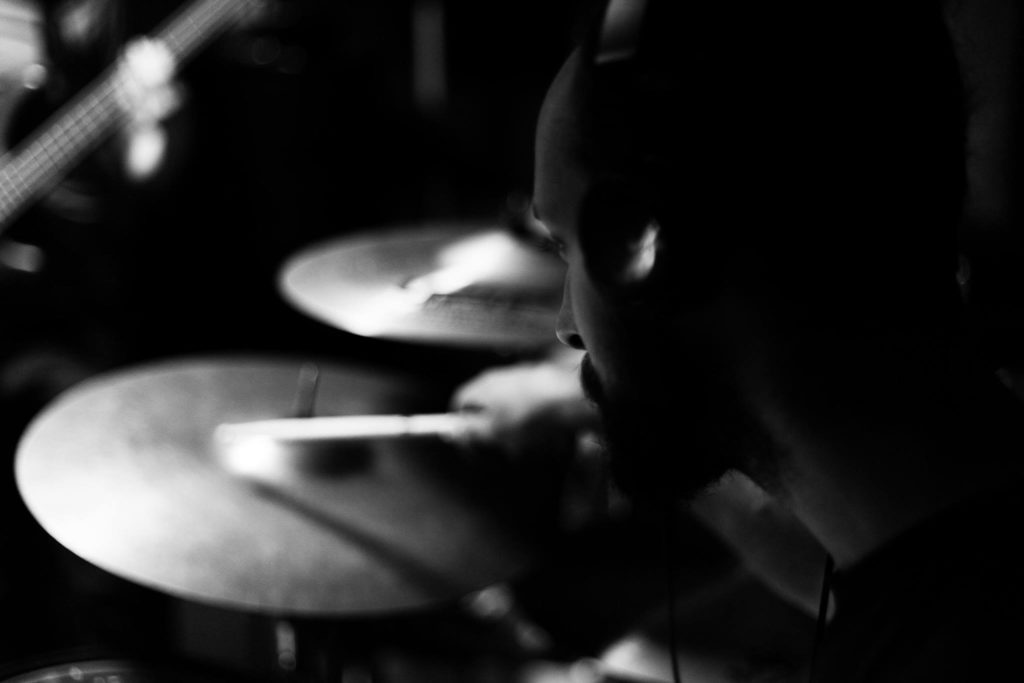 We are delighted to announce that Giulio Galati has joined Nero Di Marte! Giulio is an extremely talented musician from Rome that we've known for some time – you may have heard his work in other bands such as Hideous Divinity, Germanotta Youth and Onryō.
Check out his playing here: https://www.youtube.com/user/ggdrummer992
At this point we are very well ahead on working on new music and cannot wait to show you what we have in store… soon!