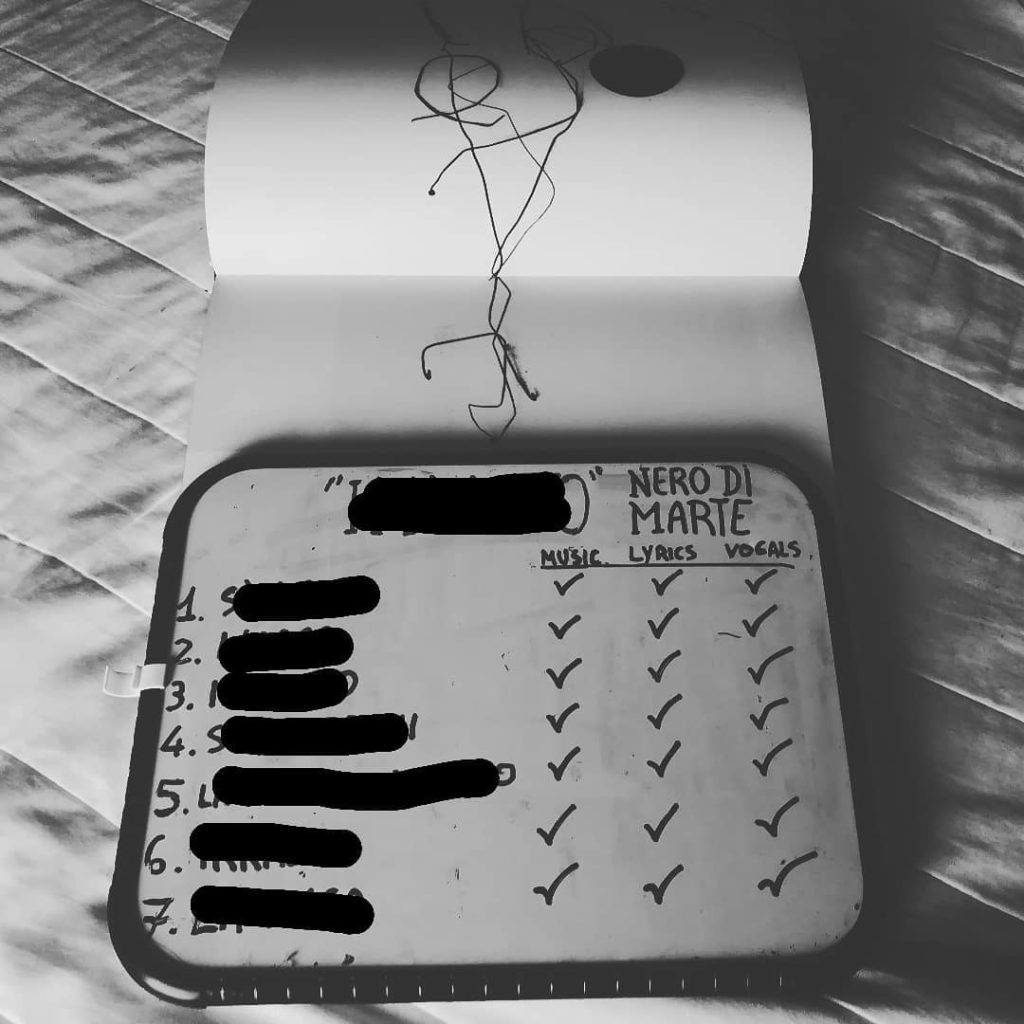 And here we are, four years after Derivae, to announce that in September we'll be back at Studio73 in Ravenna to record our third full-length album!
Once again Riccardo Pasini will be our sound engineer and we can't wait to record and share with you our new music.
It is still early for a date as we are still figuring out HOW it will be released… More details will follow, stay tuned!