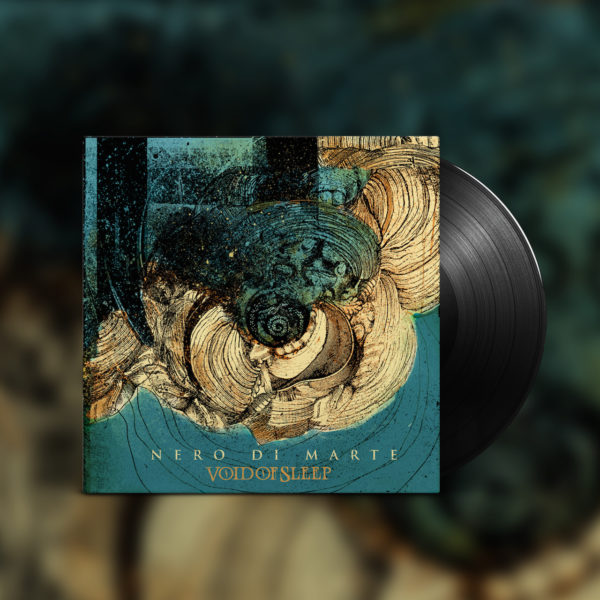 'FINIS TERRAE' 7″ EP
€5.00
7″ Split MMXIV (limited to 300 copies)
Side A – (Nero Di Marte) – Finis Terrae
Side B – (Void of Sleep) – A Man With No Way Out
This split EP was created after Nero Di Marte and Void Of Sleep had all their instruments and gear stolen on March 23rd 2014 after a show in Rome.
It was funded with donations on Indiegogo and benefit shows around Italy and was released in digital form in July 31st, 2014.
Artwork by Alex Eckman Lawn.
143 in stock